Non-fiction is our genre discussion for today. I have read more non-fiction over the past few years and there are a few that stand out to me. I had never really liked non-fiction until I picked up these books. I always wanted to be transported to a different place when I read. The following books changed my mind......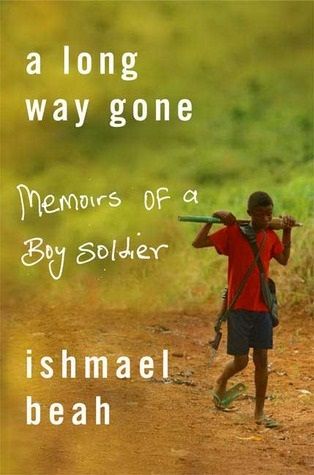 A Long Way Gone; Memoirs of a Boy Soldier
by Ishmael Beah: It is an amazing story of his life as a soldier in the army during the war in Sierra Leone. The descriptions he gave of the death of people, the killings, and his escape play at all of your heart strings.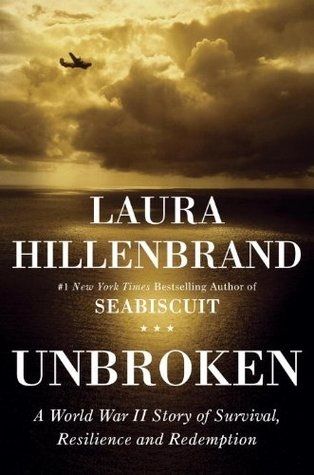 Unbroken: A World War II Story of Survival, Resilience and Redemption
by Laura Hillenbrand
In reading the prologue to this book, I was hooked.
"Their bodies, burned by the sun and stained yellow from the raft dye, had winnowed down to skeletons. Sharks glided in lazy loops around them, dragging their backs along the rafts, waiting."
You can find my review
HERE
WOW! What a story! This story follows Adam Brown from childhood through SEAL training to the Middle East. I laughed and I cried through this book.
These 3 are my top picks. All 3 of them pull at your heart strings in more ways than one but they all leave with you with different perspectives on life.