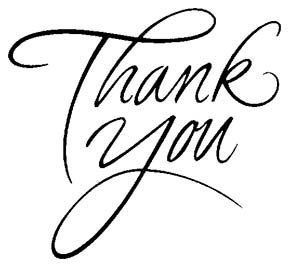 Over the past few weeks, my email has had a tendency to "archive" emails without me telling it to......... the nerve! Well, I have found the emails and I was very surprised and excited to find that I had received a RAK gift during the month of July!! How cool is that??!?
The lovely Jen @
LRAtRandom
gifted me two e-books!
17 year-old Kalina didn t know her boyfriend was a vampire until the night he died of a freak accident. She didn t know he came from a long line of vampires until the night she was visited by his half-brothers Jaegar and Stuart Greystone. There were a lot of secrets her boyfriend didn t tell her. Now she must discover them in order to keep alive. But having two half-brothers vampires around had just gotten interesting.
To be normal, sixteen-year-old Julia Parker would shed her empathic gift in a second. Life has been difficult since her mother's mysterious disappearance ten years earlier - an event she witnessed, but can't remember. Julia's situation becomes more complicated after a near death experience from a blood thirsty stalker. As high school students go missing it is clear there is a connection to her own experience--past and present. Someone has to stop the madness and a chance encounter with a creepy psychic foretells that only Julia is the key to stopping the madness, but it may require the life of the one she loves.
Thank you so much Jen!!! I can't wait to read them!!
If you aren't familiar with RAK (random acts of kindness), be sure to check out the button on the right side bar and join in!!!